Well Child Tamariki Ora
Well Child Tamariki Ora is a great resource and support for all new parents.
A programme of FREE regular health checks, specially designed to ensure baby is growing healthily and developing all the normal skills for their age is on offer from birth to four years.
Our awesome team of Tamariki Ora nurses and Kaiawhina include breastfeeding specialists who can give you practical help and encouragement to establish and maintain breastfeeding.
Tamariki Ora nurses offer guidance and information about you and baby, nutrition, and in-home immunisations for babies and toddlers.
Get in touch with your Well Child Tamariki Ora Nurse 0508 TAMARIKI
To sign up, just phone 0800 TAIWHENUA and our friendly staff at Te Wairatahi will get things rolling for you.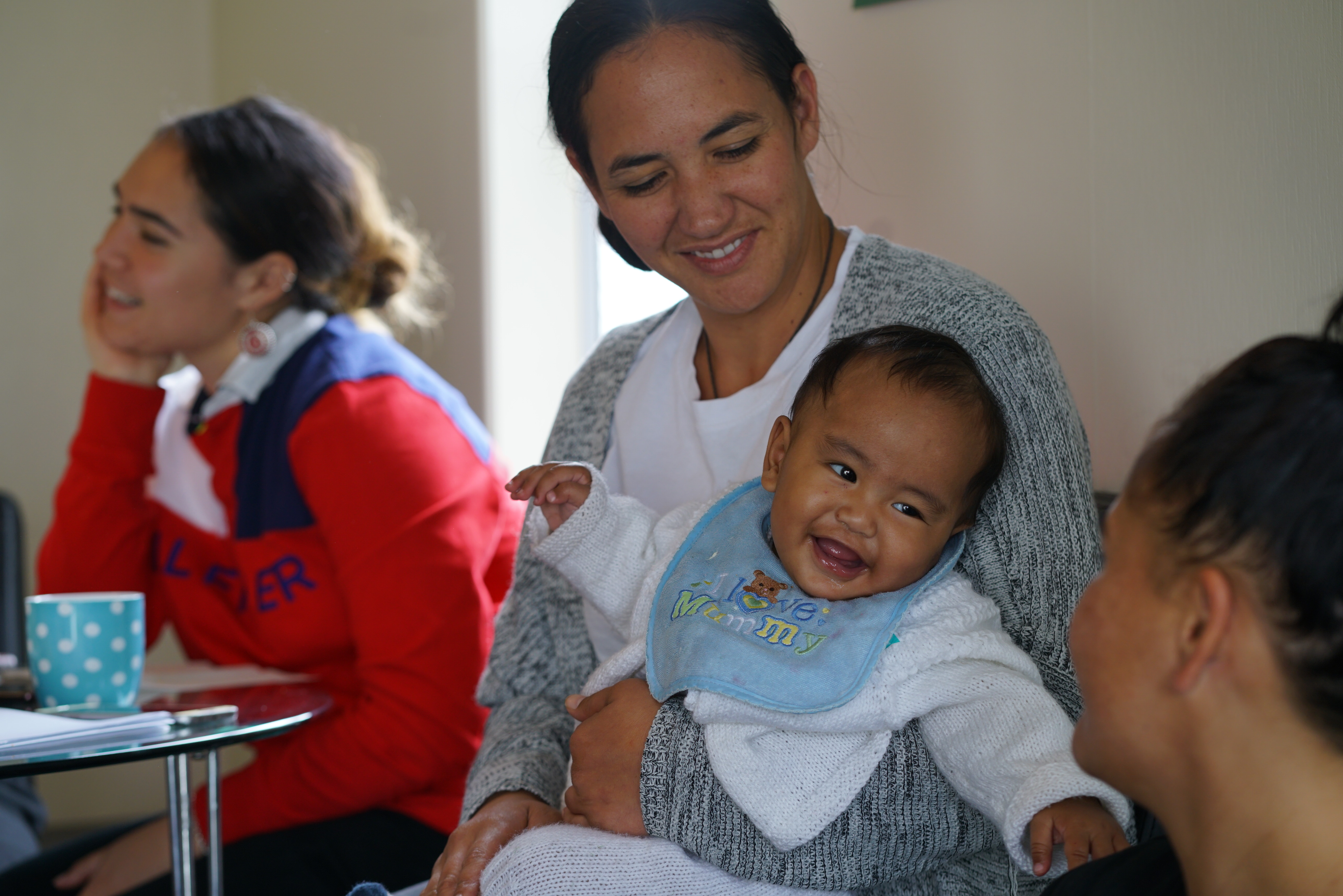 Pēpi Cafe
Our Pēpi Cafe also runs alternate Thursday 's 10am -12pm in Hastings.
Come along and meet other Mamas, Kōrero, activities, crafts, kai, waiata, pampering, exercise
Phone 0508TAMARIKI for more information.
Te Taiwhenua o Heretaunga
Whānau Room, 821 Orchard Road, Camberley, Hastings