Having a Baby?
Whanake Te Kura is here for you.
Whanake Te Kura is a fantastic kaupapa open to all pregnant women - and their partners who live in Napier, Hastings and Central Hawke's Bay.
Two-day wānanga/workshops enable you to learn about yourself as a hapū woman, changes to your body, lifestyle and wellbeing, caring for yourself, preparing for labour and birth, relationships, and changes in the home.
Plus, you'll make friends for life.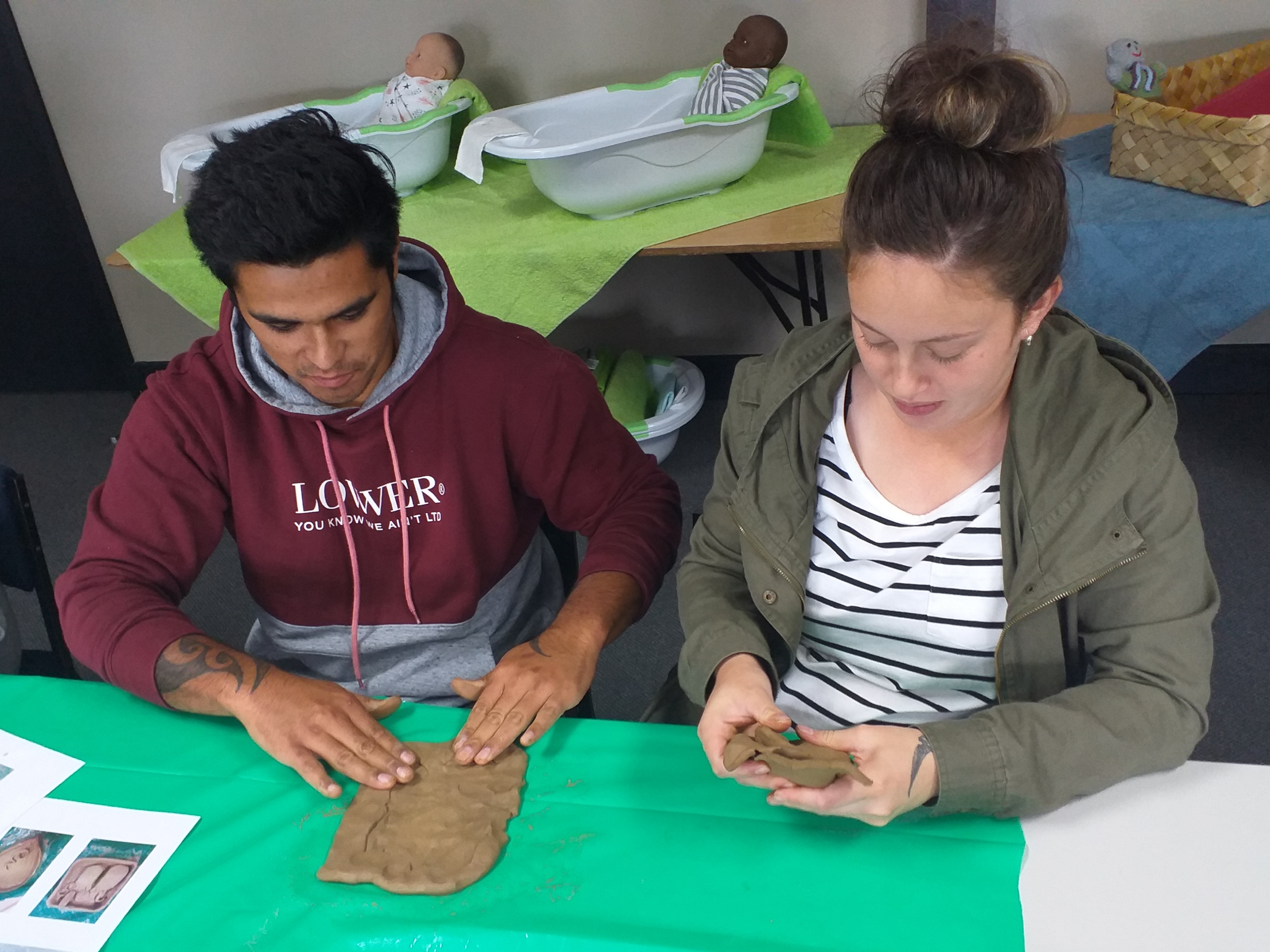 Over the two days we will cover together information such as:
Whakawhanaungatanga

Immunisations

Kaupapa Maori/Mana Wāhine Clay work / Ipu whenua

Midwife's responsibilities

Your rights

Labour and birthing

Look at the birthing units at hospital

Medical interventions

Healing post birth

Baby's life in your womb – ie lifestyle

Safe sleep – Pēpi pod / Wahakura

Support in labour, postnatal, life after baby

Breastfeeding basics/tautoko/reality

Changes for you, dad, as parents, in the relationship

Parenting – easy things to know and notice

Bathing your baby

Meditation, breathing, visualisation to connect with baby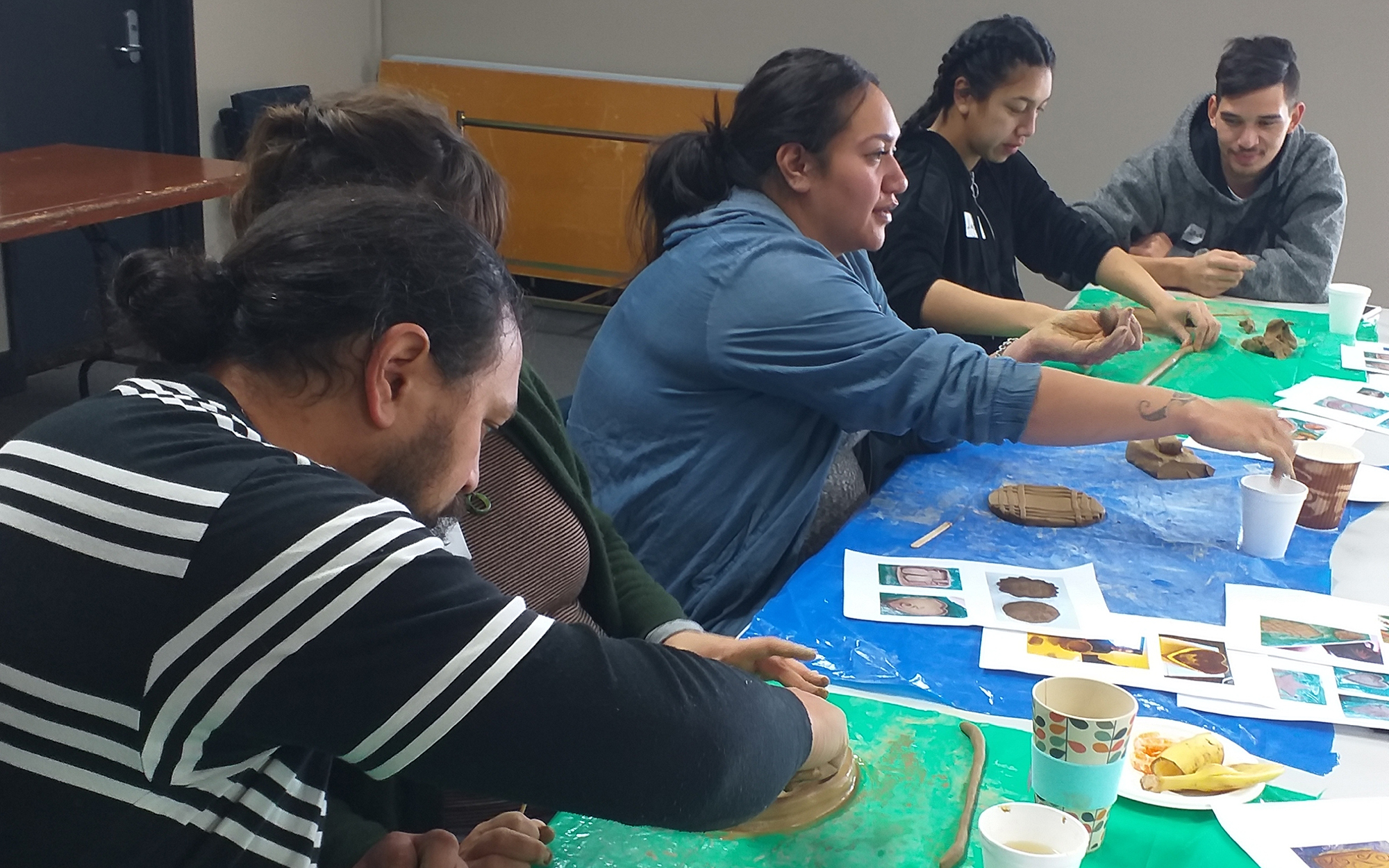 2021 wānanga dates
Wānanga will take place regularly (usually Wednesday or Thursday 9.00am - 3.00pm) and can be delivered in locations across Hastings, Napier and Central Hawke's Bay. You can register your interest and one of our Facilitators will be in touch to discuss dates, times and locations that work for your whānau.
Some feedback from our new parents

"Enjoyed the aura (feel) of the space, feel less alone when you're with other people in the same boat."
"At first I was a bit nervous being a dad here, but I'm glad I came, it was really cool, and you learn what the mum will go through."
"Didn't think about what happens after the birth – our bodies, the healing process, and parenting."
"Programme is fantastic and knowledgeable."
To enrol for Whanake Te Kura, phone 0800 TAIWHENUA.
Ask for our registration centre, Te Wairatahi.
Links and more images
View links to other helpful parenting resources and information.
Click on an image below to see larger view of image and slideshow.
Gallery is loading. Please wait. Javascript will need to be enabled to view it.